[Archives] Billy Gorilly Podcast For Kids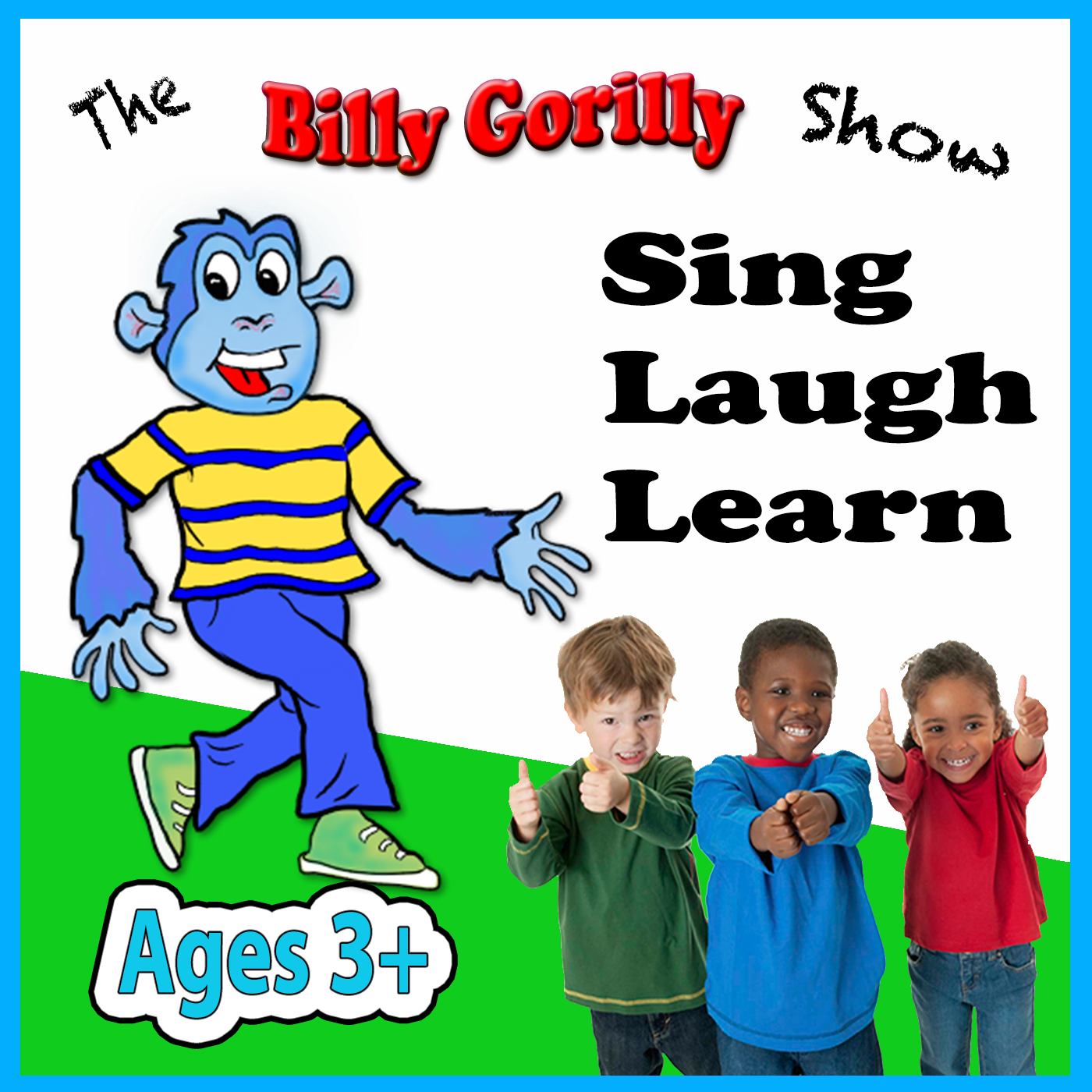 This is the page where you will find the links to all episodes of Billy Gorilly's Podcast. These podcasts are perfect for children ages 3-up offering a new learning experience each episode. If you download the episodes to your ipod or other mp3 player your child can listen and learn anytime they want. Make sure to look for the printable activity pages to go along with each episode.
Go straight to Billy's very first podcast #1 Here
Podcast Episodes Links Below

Fri, July 26, 2013 • Episode #34
Listen - Counting by Fives and Big, Small, or Hardly There at All

Wed, March, 2013 • Episode #33
Listen - Rainbow Colors and Five Senses

Sun, October 28, 2012 • Episode #32
Listen - Bullies and Tongue Twisters

Tues, May 08, 2012 • Episode #31
Listen - Dinosaurs

Tues, March 06, 2012 • Episode #30
Listen - Food Geography and Months of the Year

Tues, November 08, 2011 • Episode #29
Listen - Head, Shoulders, Knees and Toes - Hand Washing and Healthy Eating

Tues, August 30, 2011 • Episode #28
Listen - Birds and Shake It!

Tues, July 05, 2011 • Episode #27
Listen - The Boy Who Cried Wolf and Five Senses

Tues, May 10, 2011 • Episode #26
Listen - One World Many Stories and The World is Full of Curious Things

Tues, March 01, 2011 • Episode #25
Listen - The Best and Never Give Up

Tues, November 09, 2010 • Episode #24
Listen - A Tiger LIving at My House, and My dog Skip

Tues, September 07, 2010 • Episode #23
Listen - Celebration Time and The Rabbit and the Turtle

Tues, June 29, 2010 • Episode #22
Listen - Mrs. Flicker Fireflybrarian and A Walk in the Woods

Mon, May 03, 2010 • Episode #21
Listen - Make A Splash @ Your Library and Hopping Toads and Jumping Frogs

Tues, March 03, 2010 • Episode #20
Listen - Mrs. Opossum and Dinosaurs




Great for Homeschool and Classroom
••• Rockin' The SchoolHouse Audio and Printables •••



What's A Podcast
What's a podcast you might say; well, it is a "radio show" or media file that you can listen to on your computer, iPod, or other mp3 player. It is one of the newest ways for you to listen to radio type shows anywhere or anytime you want. We have made it possible for you to listen on our website or you can find us on iTunes making it easy for you to receive automatic updates on your computer when you subscribe for free. We are keeping our podcast short, 5-10 minutes. At this time we plan on releasing a new podcast every other month. Each podcast is made especially for ages 3-up has a different learning theme, check it out and let us know what you think. Contact us
Billy Gorilly Puts the Fun Back in the Fundamentals Preschool - First Grade
If you want your kids to learn the basics they'll need to succeed in school and beyond, then Billy Gorilly is your new best friend. Whether you're an innovative teacher, dedicated librarian, or involved parent, it's easy peezy to put Billy's award winning educational songs, stories, and printables to use at home or in the classroom.

Check out our Free Goodies
coloring pages, puzzles & activities, kid friendly recipes, Library songs, or podcast


Go Shopping


Billy Gorilly Family Store
Billy Gorilly Blog


Library Songs & More

Connect With Us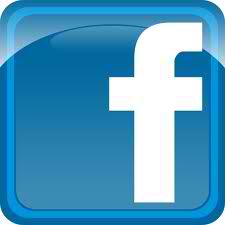 Kids Educational Music

Buy mp3 downloads
or physical CDs

Safe - Secure - Easy
Aesop's Fables for Today's Kids


Rockin' the SchoolHouse, Vol. 1
Rockin' the SchoolHouse, Vol. 2
Billy Gorilly and the
Candy Appletree Family
Happy Birthday Gertie
Ac-Cent-Tchu-Ate the Positive (single)
Jingle Bells (single)